There are many ways a homeowner can improve their home's exterior. They can replace the roofing system, siding and even have some window replacement work done. If you want to keep things small and simple, on the other hand, you can refresh your exterior via soffits of your home. When it comes to soffits, however, there's only one company that can provide what you need: Alside®. And one of Alside's best products are their Charter Oak® and D5 Punched Vinyl soffits, both of which now come in the color black.
In this post, StateWide Energy Solutions discusses the Charter Oak and Punched Vinyl soffits of Alside.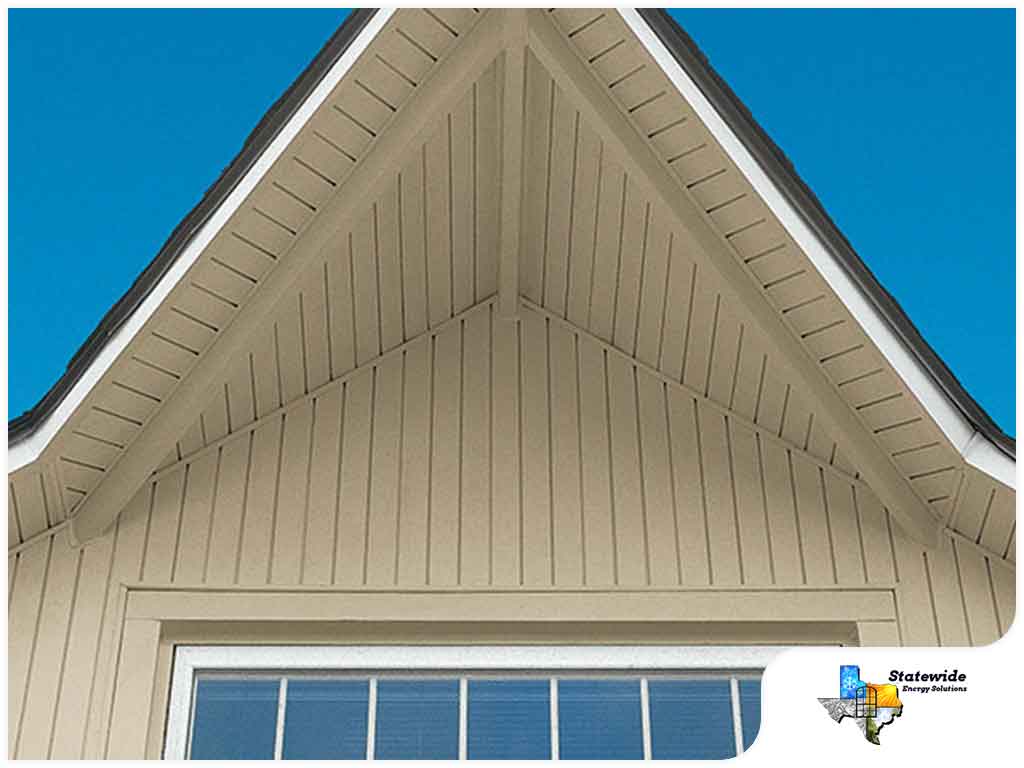 Charter Oak
The Charter Oak soffit is one of the best that Alside has to offer. With its revolutionary TriBeam® Design, your soffit will be rigid enough that it can emphasize architectural areas of interest in your home while providing you with superior wind resistance. The fact that it's five times more rigid compared to other soffit panels also allows it to act as a vertical siding for your home and helps you achieve proper ventilation to keep your attic cool and dry.
However, those aren't the only perks that the Alside Charter Oak soffit brings. It's also a low-maintenance soffit option for your home. To install an Alside Charter Oak soffit in your home, don't hesitate to turn to StateWide Energy Solutions, the leading provider of energy efficient windows and home improvement services.
D5 Punched Vinyl Soffits
While the Charter Oak soffit seems like a dream come true, the D5 Punched Vinyl soffit is something to consider as well. This soffit option is available in both vented and solid panels and is made from premium vinyl that ensures it's durable enough to withstand warping, rot, chipping, or peeling. Like the Charter Oak, the D5 Punched soffit can maximize airflow and properly ventilate your attic while remaining as low maintenance as possible.
Turn to StateWide Energy Solutions for your home improvement needs. We are your number one provider of custom windows and door installation services. Give us a call at (214) 302-0557, (817) 524-4947, or (866) 343-2939. You can also fill out our contact form to get a free estimate. We serve homeowners in Plano, TX and other nearby areas in the state of Texas.