Over 30 Years of Window Expertise
Statewide Energy Solutions is passionate about the window industry. Since opening our doors in 1986, we have provided Texas residents with premium window installation services. We work with quality manufacturers and build some of the most efficient windows in the world. Our mission is to offer complete window solutions to increase comfort, energy efficiency and the overall value of your home.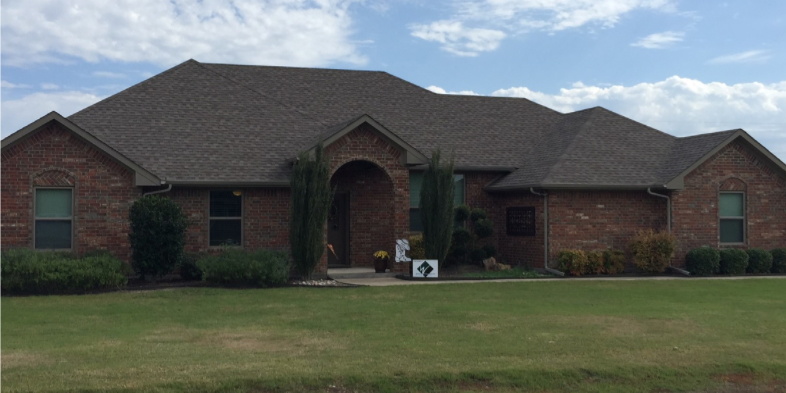 Long-Lasting, Energy-Efficient Windows
As the area's leading window company, your trust is important to us. That's why we provide top-quality products and precision installation with every replacement window project. If your windows are damaged or outdated, chances are you might be experiencing air leakage. This causes cold or hot air to escape your home, thus increasing your monthly electric bills. To maximize your energy efficiency, we offer a wide selection of durable, energy-efficient windows that seal tightly and prevent air from escaping or entering. 
Window Options for Every Home
To suit the style of your home, Statewide Energy Solutions offers a vast variety of window options. Our selection ranges from double-hung windows to sliding windows and everything in between. A garden window will give you an area for herbs and flowers. However, if you prefer a larger window, then you may consider the beneficial features of a bay window. To help you find the right style for your home, our experienced contractors will answer all of your questions and recommend the best solution to meet your needs.
Contact Statewide Energy Solutions
When you hire Statewide Energy Solutions for your replacement window project, you ensure you're getting a reliable window company with decades of experience in the industry. We'll help find the perfect window style for your home that will beautify your living space and increase its energy efficiency. Call (214) 960-2798 or submit our online contact form to learn more. We're happy to provide you with a free window replacement quote.